Newest Arrivals - Always 15% Off Regular Price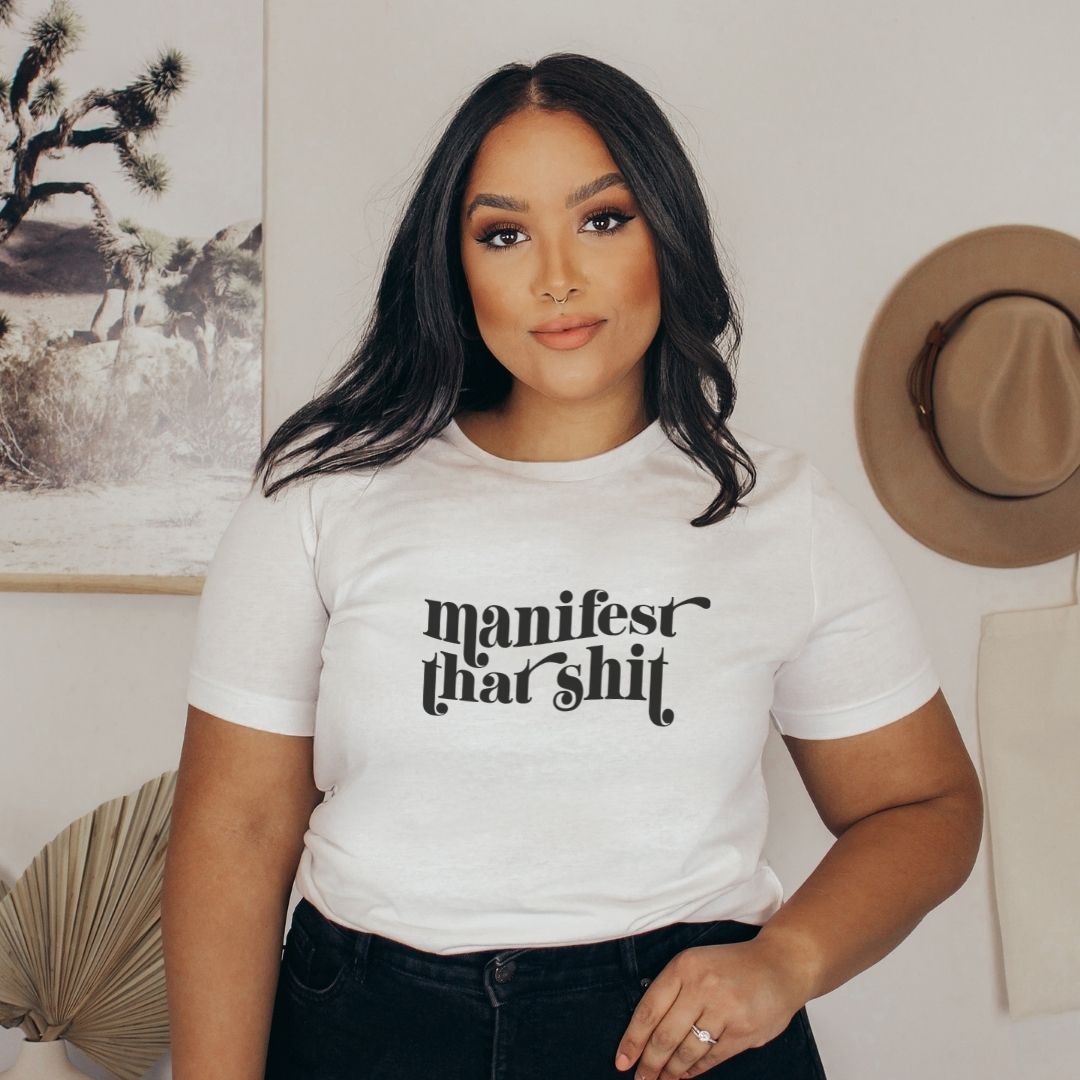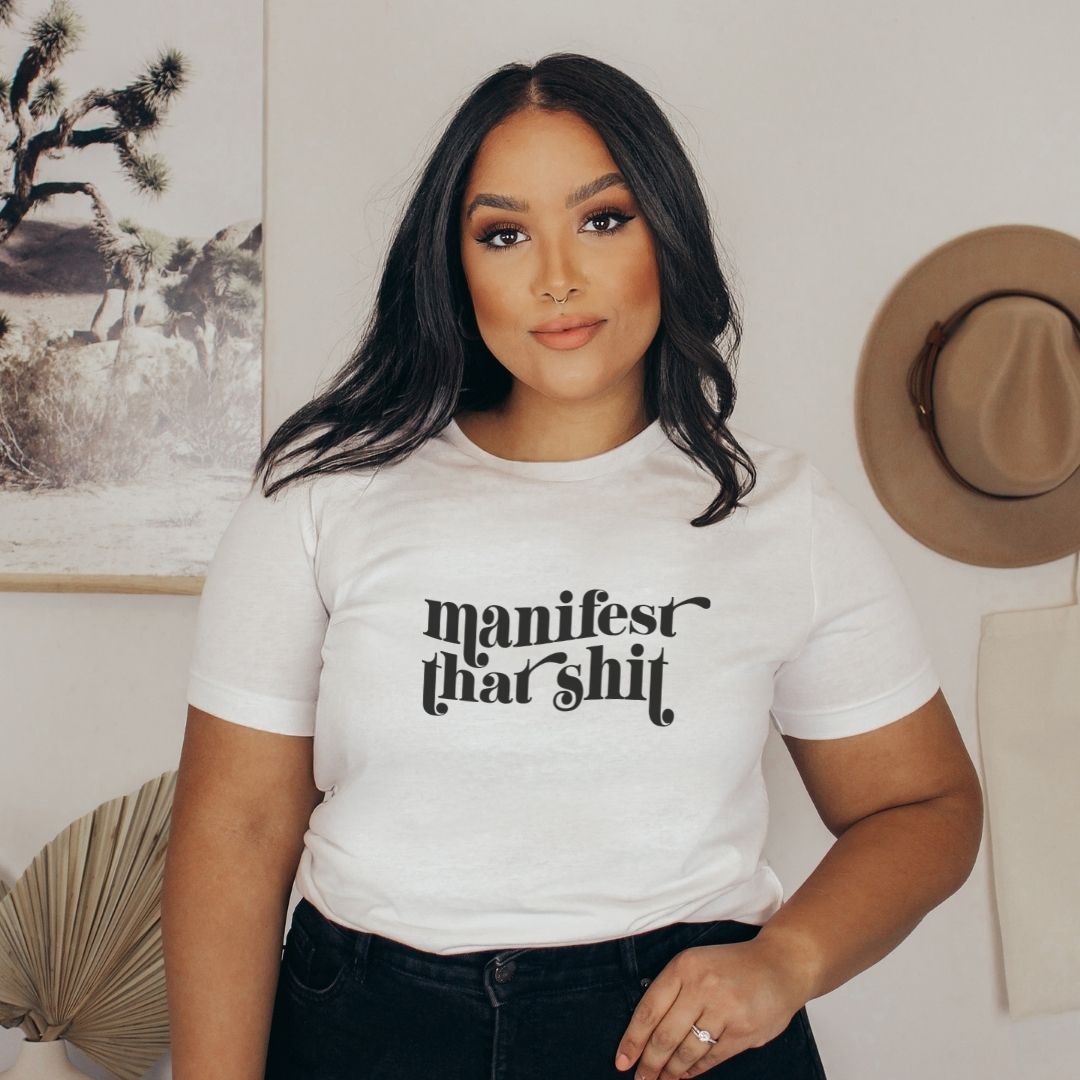 Everything we create is inspired by real women living real life on real journeys.
We don't accept ordinary. We believe everyone has the power to be extra-ordinary. Our clothing and accessories provide a platform for self-expression served up with a slice of keeping it real.
about us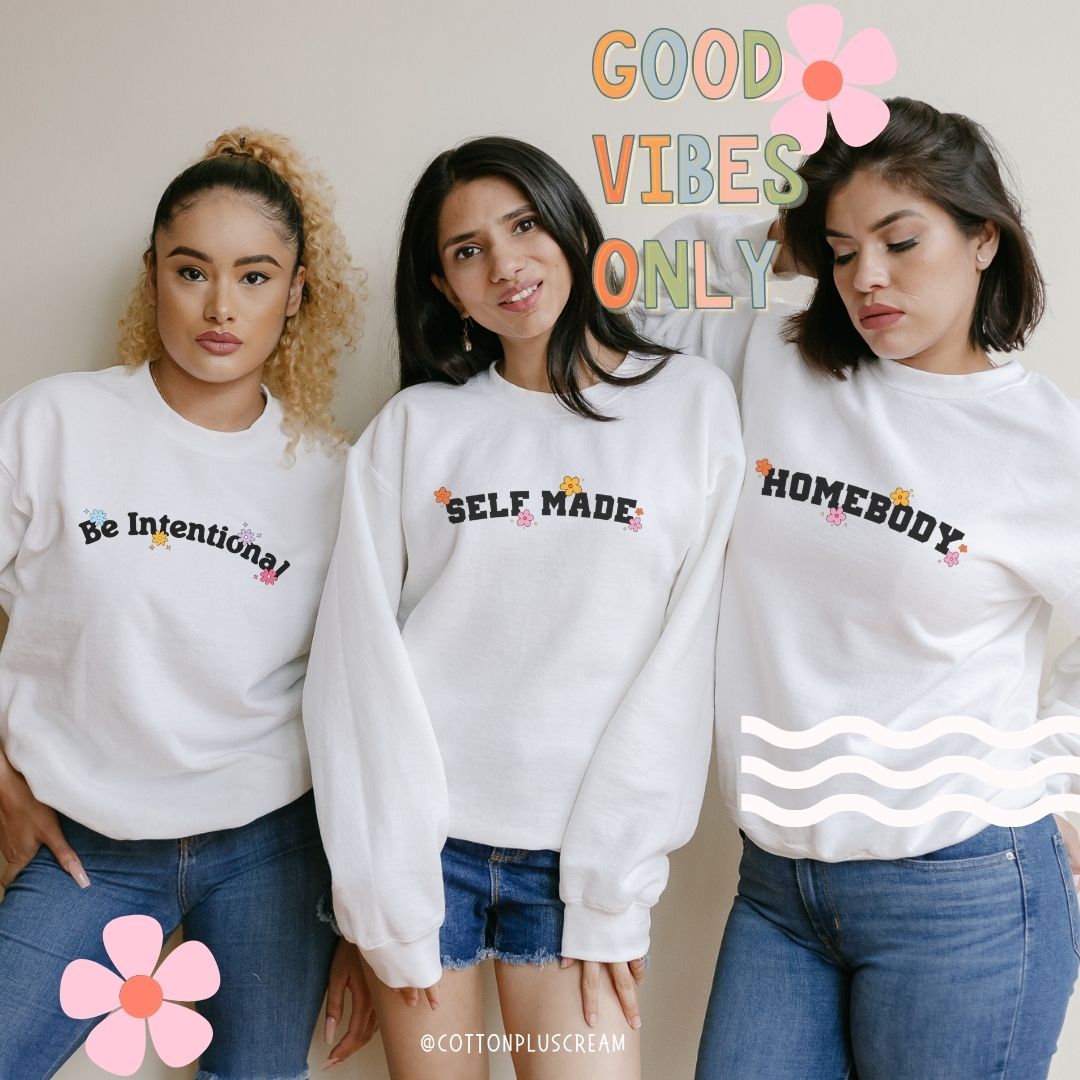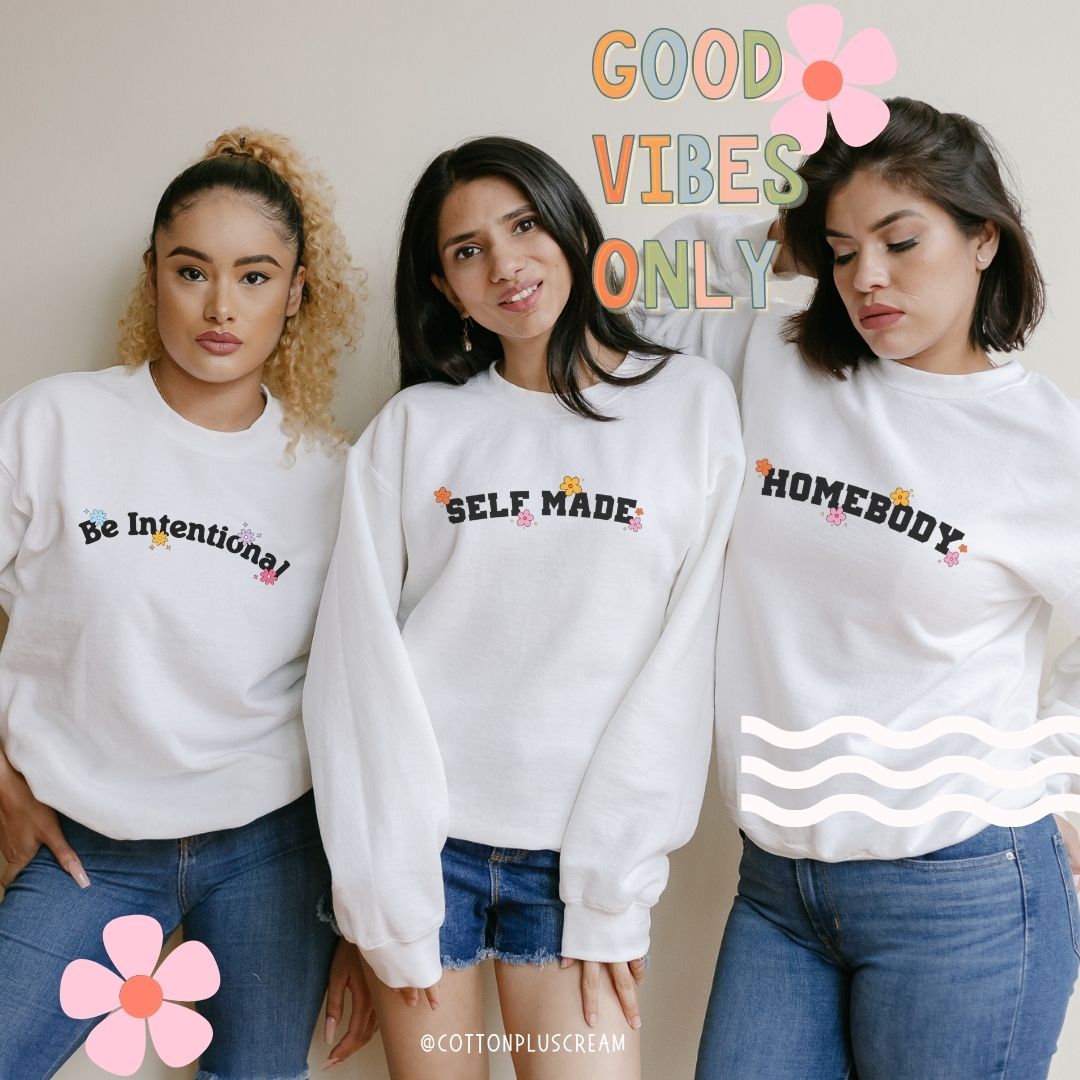 Come join the cozy AF crew
We celebrate what it means to be a cozy AF. We encourage self-confidence and self-expression, a place where people from different "worlds" can come together and be themselves. The world is your cloud couch.
Shop Cozy Crews Now
Testimonials




These t-shirts and loungewear sweatsuits are so cute. I even dressed it up and wore it out the house. I didn't even feel like I had on something that I would just wear around the house.

Definitely getting some more.

Asia C.
Plants arrived in great condition. The packaging is some of the best I've seen.

Anne J.
Shipping was so fast. I'll be ordering again.

Lindsey T.
Customer service was over the top good. I emailed about a gift box and the owner responded and created one with just what I wanted!

Mishonna L.
I was surprised at the quality. I like shopping in person but now this will be my go to for cute t-shirts. I love how they have a shirt for everything I would say in real life.

Drena B.