Mobile Backgrounds
Explore a stunning collection of free mobile backgrounds that will breathe life into your screens. Download high-quality wallpapers for your mobile device to add a touch of style, art, and personality. Whether you're looking for pastel-inspired art or seasonal delights, find the perfect backdrop to enhance your digital world. Discover free downloads for mobile wallpapers from Cotton Plus Cream.
*Wallpaper selections change periodically. If you see one you love - grab it before it's gone! You can search the blog for the latest wallpaper releases too!!
**On mobile device - long press to save image.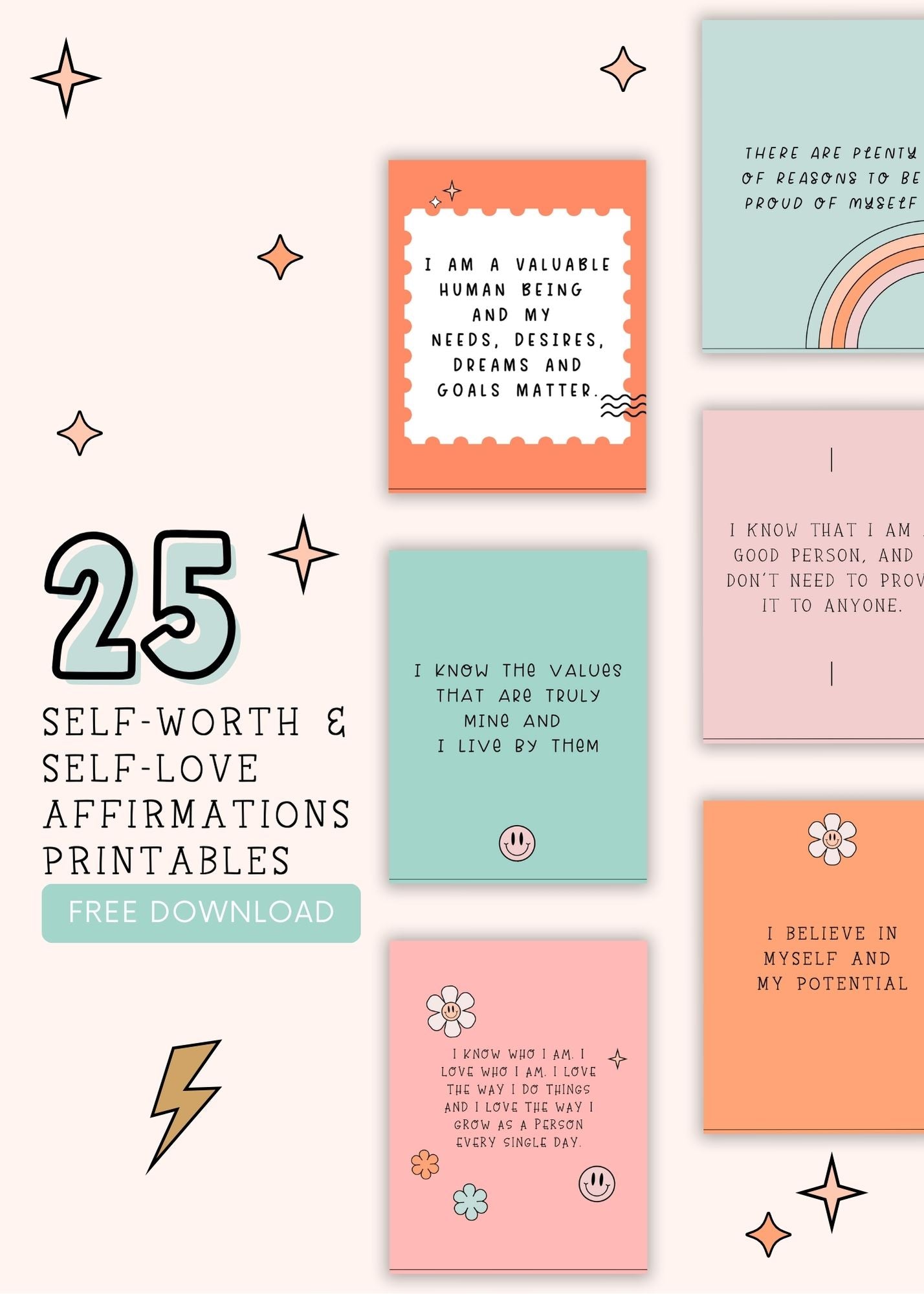 Hey self-love advocate.Start your transformation today.
Looking for a dose of positivity and self-discovery? Sign up now to get your hands on our FREE set of 25 Self-Love and Affirmation Cards!
What You'll Get: 
✨ 25 beautifully designed cards to inspire self-love and boost your confidence. 
✨ Daily affirmations to brighten your spirit and guide your day.
✨ A powerful tool to enhance your self-care routine and mental well-being.