Size Guide
**Size guide applies to listings t-shirts and sweatshirts that do not have sizes listed directly in the description.**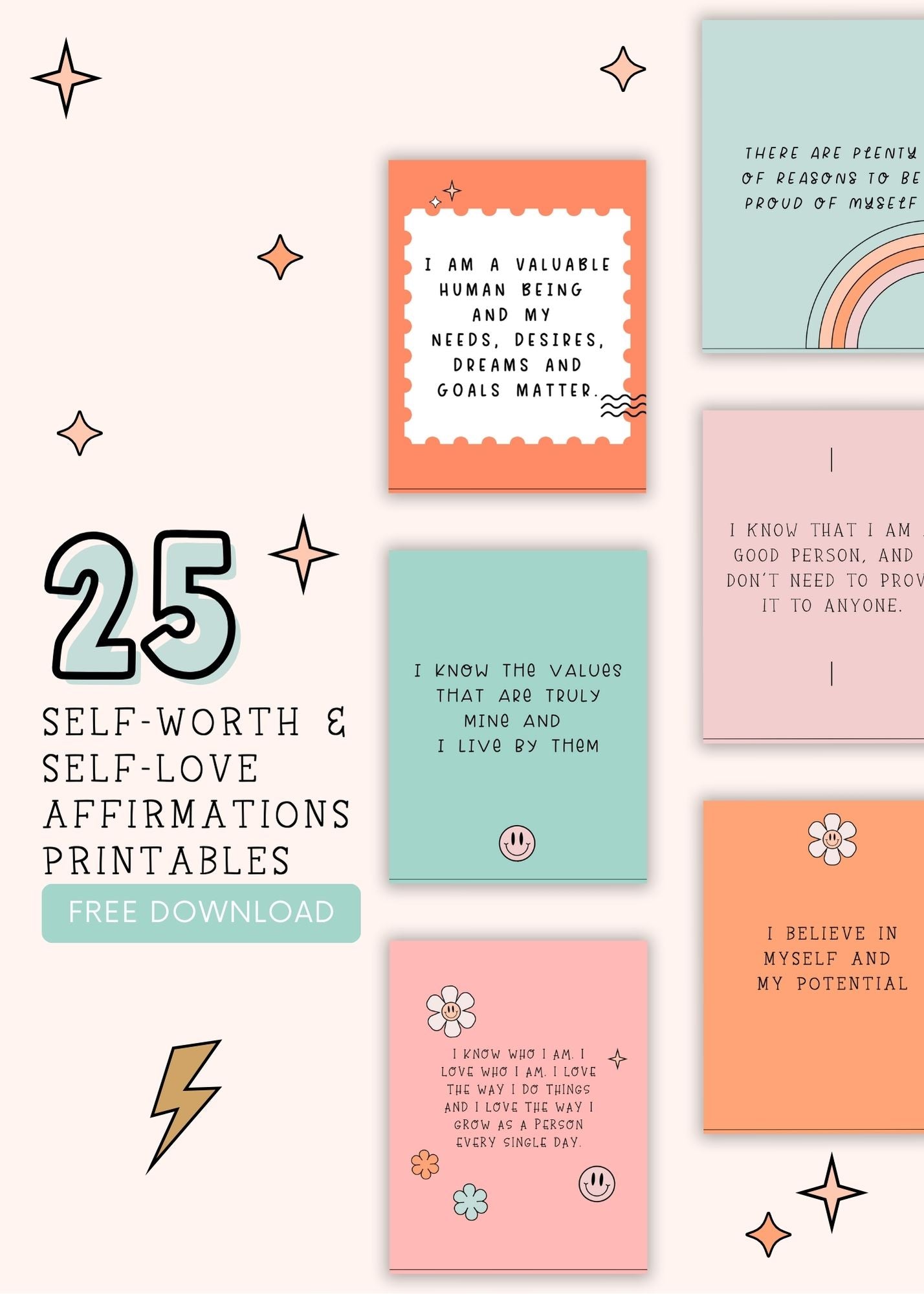 Hey self-love advocate.Start your transformation today.
Looking for a dose of positivity and self-discovery? Sign up now to get your hands on our FREE set of 25 Self-Love and Affirmation Cards!
What You'll Get: 
✨ 25 beautifully designed cards to inspire self-love and boost your confidence. 
✨ Daily affirmations to brighten your spirit and guide your day.
✨ A powerful tool to enhance your self-care routine and mental well-being.